Helix Energy Solutions To Begin Complete Abandonment Contract Offshore New Zealand
Helix Energy Solutions will start work on a five-well complete abandonment project in the offshore Tui field in late 2022.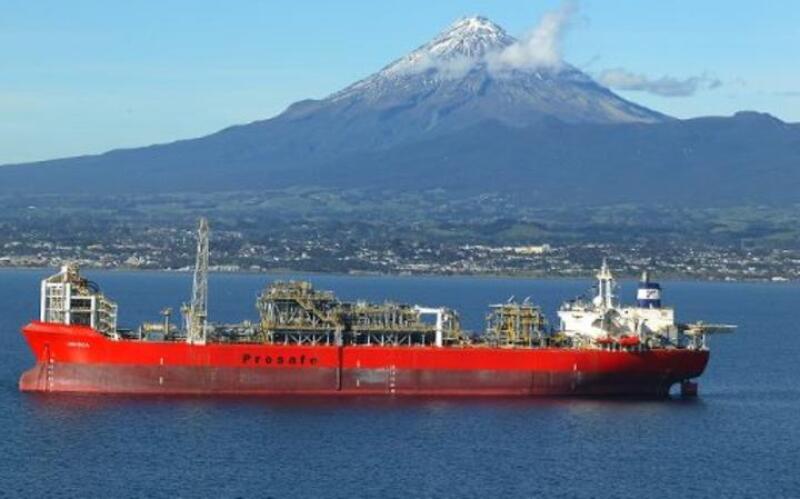 Helix Energy Solutions Group Inc. will start work on a five-well complete abandonment project in the offshore Tui field in late 2022.
Located offshore New Plymouth, New Zealand, the Tui field is managed by the New Zealand government following the financial problems affecting the previous permit operator, Tamarind Taranaki Ltd. Tamarind was placed in receivership and liquidation in December 2019. Its parent company, Tamarind Resources Private Ltd. of Singapore, went into receivership in March 2020 and into liquidation in April 2020. The New Zealand Crown is an unsecured creditor in respect of Tamarind Taranaki Ltd. The liquidators of the Tamarind companies have disclaimed the Tui assets to the Crown, but the petroleum mining permit currently remains with the liquidators.
The Crown's early estimate was around $154.641 million for the decommissioning of the subsea development, featuring eight wells and associated infrastructure on the seafloor. Production from the field began in 2007 and was as high as 50,000 BOPD. Oil production from five producing wells was supported by gas lift and flowed to the FPSO Umuroa, owned and operated by BW Offshore. The Crown's approach to the decommissioning process is detailed here.
Helix, an international offshore energy services company headquartered in Houston, will begin the work for New Zealand's Ministry of Business, Innovation, and Employment (MBIE) with its Helix Q7000 and 10K Intervention Riser System (IRS). The contract with MBIE is the second recent award for Helix in the Asia Pacific region, following the award of Cooper Energy BMG wells abandonment in Australia's Bass Strait.
The Q7000 is expected to mobilize late 2022 to the field and perform the work in three phases, including well abandonment, recovery of Christmas trees, and wellhead severance and recovery. Excluding mobilization, the project is anticipated to last approximately 60 days.
"This award, coming on the heels of our award with Cooper Energy, shows that an integrated vessel package such as the Q7000 can address a wide range of subsea decommissioning challenges. With Schlumberger, our partners in the Subsea Services Alliance, we provide a complete solution to complex decommissioning scopes. As we commence this project, we look forward to working with tangata whenua [a Māori term that means 'people of the land'], MBIE, and the wider community to protect and restore the mana [dignity] of this location," David Carr, senior vice president–international for Helix Well Ops, said.
Equipped with an IMO-certified DP3 system and the Helix-designed IRS, the Q7000 can execute well intervention and decommissioning operations in water depths ranging from 85 m to 3000 m. With its open deck plan and triaxial configuration, the Q7000 is capable of a wide range of production enhancement operations as well as well cleanup and field development support. It is equally optimized for well decommissioning, including suspension, tubing removal, tree recovery, and seafloor clearance.
It features a full suite of Schlumberger equipment as part of the joint Subsea Services Alliance, providing integrated subsea well services including coiled tubing, slickline, e-line, and cementing services.