The FBI also released a security advisory and details regarding 23 attacks on oil and gas companies from December 2011 to 2013.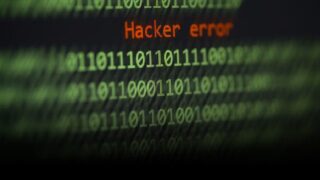 A 2020 cyberattack resulted in the theft of 1 terabyte of information from the oil giant.
The recent cyberattack on Colonial Pipeline's IT system has thrust the issue of oil and gas industry cybersecurity into the spotlight, which, according to specialists in the field, is where it should always be.