The advantages of merging the realms of information technology (IT) and operational technology (OT) are obvious: cost reduction, improved capabilities, and greater efficiency. These advantages, however, come with a cost because they have affected the way that industrial control systems operate and have increased the exposure of industrial control systems to cyber risk…
The FBI also released a security advisory and details regarding 23 attacks on oil and gas companies from December 2011 to 2013.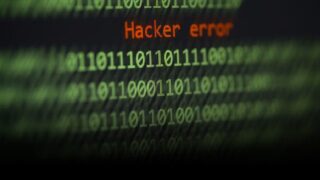 A 2020 cyberattack resulted in the theft of 1 terabyte of information from the oil giant.