This paper presents the oil spill contingency plan adopted by Pertamina to protect sensitive areas on and around Java, the world's most populous island.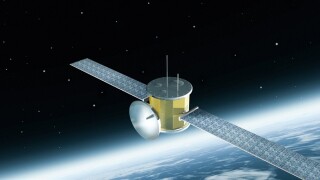 The collaboration expects to redefine methane detection and contribute to emission-reduction efforts across dozens of industries, including energy, agriculture, manufacturing, and transportation.
A new study that analyzed 17 years of migratory bird-nesting data in Prudhoe Bay, Alaska, revealed that nest survival decreased significantly near high-use oil and gas infrastructure and its related noise, dust, traffic, air pollution, and other disturbances.