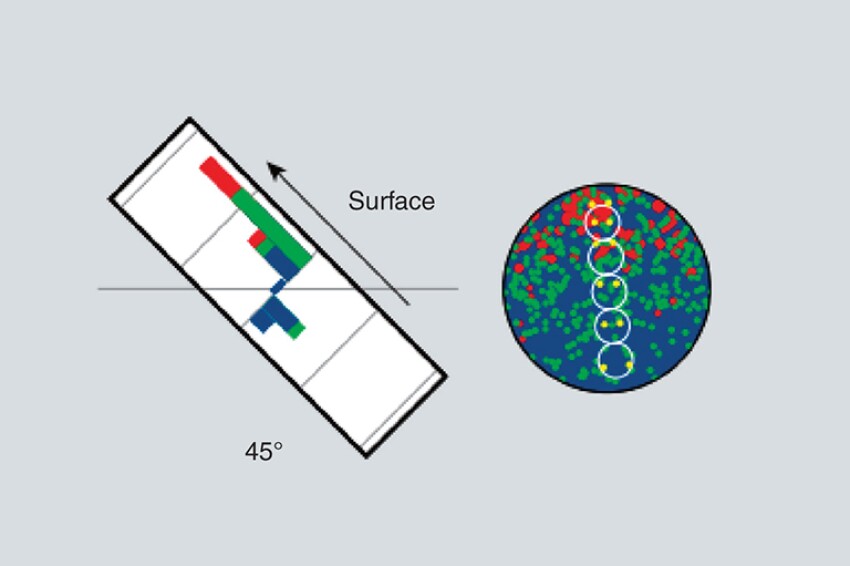 This paper presents field cases of a rigless wireline logging technique that accurately locates sources of water production in cased wells with standalone sand screens in an offshore field in the Caspian Sea.
This paper presents a physics-based approach to predict sand production for various reservoir and completion types, explored through a case study of recent production wells in a sandstone reservoir development.
This paper describes sand-control design and execution techniques applied to four high-rate gas wells in a deepwater environment.