Robotics/unmanned systems
The company used an uncrewed surface vessel and an electric remotely operated vehicle to conduct a survey for TAQA in the North Sea.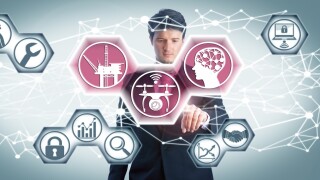 The emergence of reliable, affordable, and accessible uncrewed systems reveals their potential to play a valuable role in the energy transition.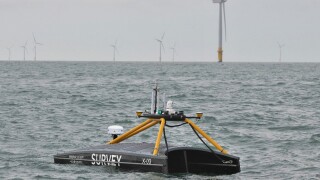 Energy firm Vattenfall has conducted large-scale seabed surveys with uncrewed surface vessels. The company reports positive results, from both climate and safety aspects.