The three service operations vessels are committed under a long-term contract at the Dogger Bank wind farm offshore UK.
Much has been written on the upcoming supply crunch in the investor-friendly offshore wind installation market, but what are the challenges facing contractors looking to capitalize on this growth and optimize any potential investment in new assets?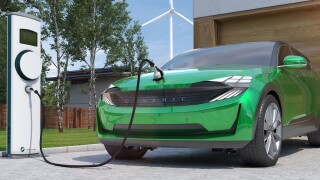 For some, the payoff for going green can be astronomical. Others can rest assured that they will be well positioned in the transition.