Calgary-based Eavor Technologies has raised $40 million to build out geothermal systems that use horizontal drilling technology and may someday give abandoned oil and gas fields a second act.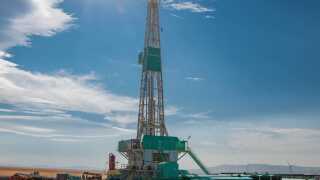 Utah FORGE has completed the first highly deviated, deep geothermal well to target depth and at planned trajectory, 60 days ahead of schedule.
A $3-million investment by a climate fund founded by TED curator Chris Anderson and an additional $2-million investment by a subsidiary of Helmerich & Payne will fund a hybrid CLG/EGS demonstration well in Texas. Drilling could begin this summer.