As production dynamics evolve over the full life cycle of a tight-oil play, a single artificial lift method may not be the most cost-effective solution.
This paper explores electrical submersible generator design considerations, theoretical underpinnings, and potential future applications.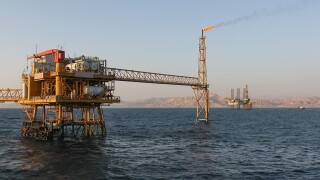 The authors of this paper discuss the effectiveness of smaller port sizes and the use of dummy and Venturi valves to enhance gas lift performance and maximize recovery in mature offshore fields.