Onshore/Offshore Facilities
Shell signs on to take LNG from the planned Louisiana plant.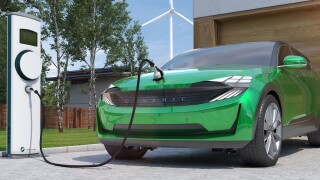 For some, the payoff for going green can be astronomical. Others can rest assured that they will be well positioned in the transition.
US Gulf project will use a similar floating solution to the operator's Vito project due onstream next year.