The supermajor is expected to put off green-lighting the presalt project for up to 2 years.
The subsea partners secured a contract for the Cypre gas project offshore Trinidad and Tobago.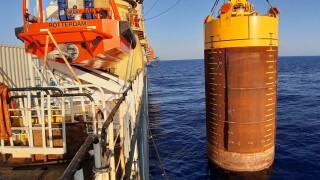 Settlement of the maritime border between Israel and Lebanon will unlock new natural gas reserves in the Eastern Mediterranean.