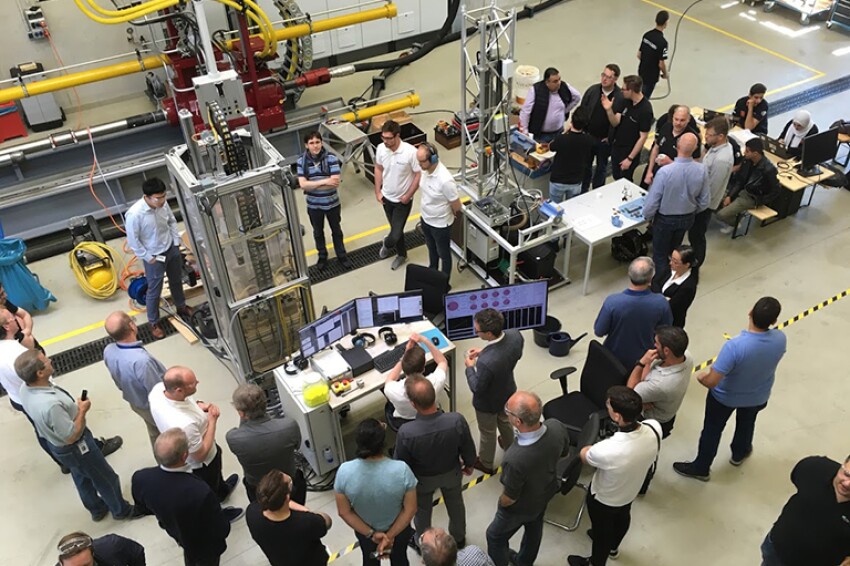 The 2021–2022 Drillbotics competition will require the contestants to integrate human factors engineering considerations into their automated drilling rigs for the first time.
Intellilift and Transocean are working together on a software solution to expedite the well construction process.
The buzz about the future of automated drilling and it becoming reality depends on improvements in downhole data gathering now. Halliburton is working on it.