Pipelines/flowlines/risers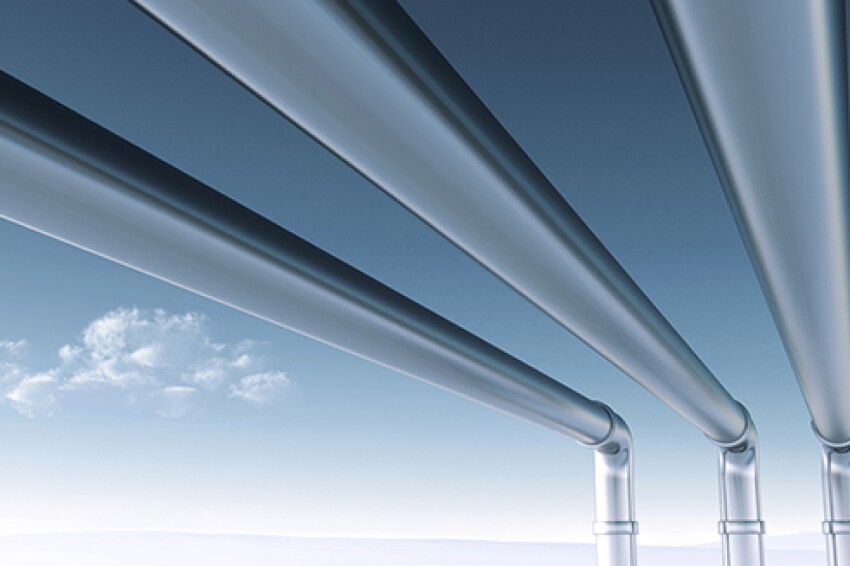 The paper outlines specific issues, mitigation steps, and lessons learned during the development phase of a corrosion-resistant alloy pipeline.
High-strength, sour-service-grade carbon steel has been developed with outer diameter up to 23 in. and wall thickness up to 2.5 in. using a robust manufacturing process.
Massive Russian Baltic Sea gas export line faces scrutiny, sanctions from the West.