Pipelines/flowlines/risers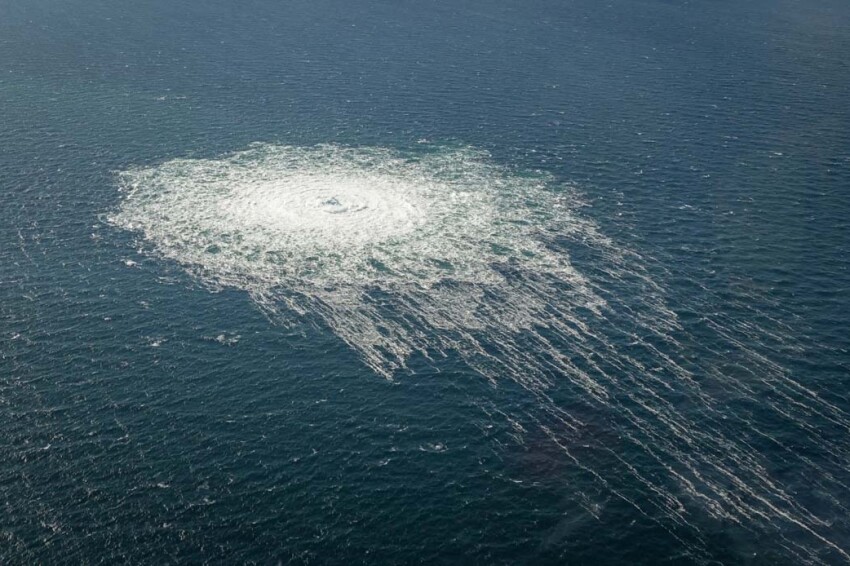 The largest pipelines connecting Russia and Europe appear to have been destroyed on the same day.
The Cypre offshore gas project announcement comes the day after the energy company renewed its supply contract with the country's national gas company.
First production from the UK North Sea gas field is expected in the second half of 2025.