New 165-MW facility uses flare gas from the adjacent Saqala field to generate power for local use.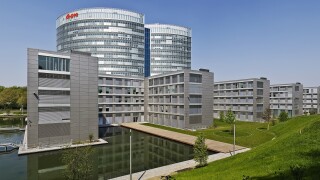 The European Commission is expected to allow investments flowing into natural gas and nuclear energy projects to be considered as "green" investments, assuming certain criteria are met. Germany and France, however, differ in their approaches to renewables. While Germany has abandoned nuclear power in favor of natural gas, France continues to rely on nuclear.
Moving the needle with the urgency required to deliver on the Global Methane Pledge announced at COP26 requires us to "lean in" to cut methane emissions that are fully within our control across our operations.