Approach Allows Safe, Environmentally Sound Well Abandonment in Urban Setting
This paper presents a low-impact solution for well abandonment with fully electrified equipment that mostly uses grid power in an urban area.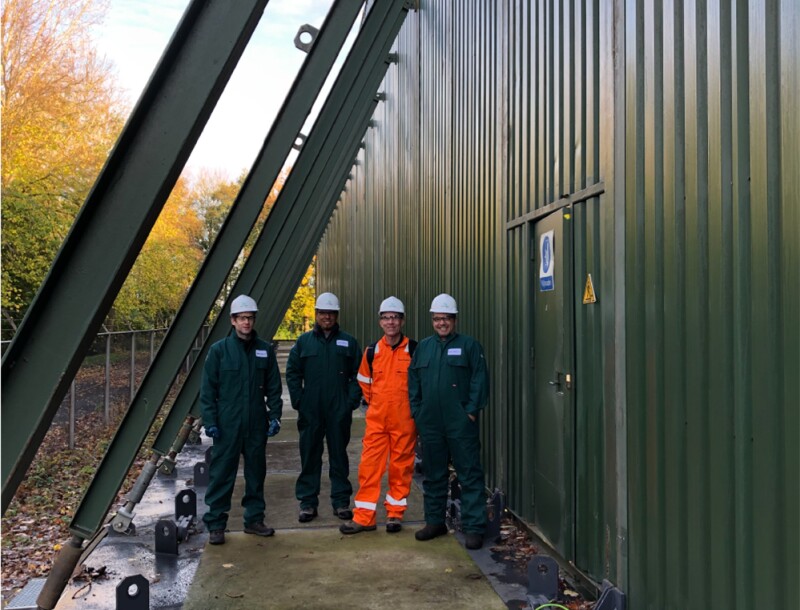 In the Netherlands, many onshore wells are near urban areas or close to forests where emissions and noise reduction are important to consider. A depth of collaboration is required to ensure minimal impact upon the local community and the environment. The operator, together with Baker Hughes as the project management lead, formulated a low-impact solution with fully electrified equipment that mostly uses grid power.
Scope of Work
The project consists of plugging and abandoning (P&A) onshore oil and gas wells in 23 locations across the Netherlands. The main objective is to abandon all planned wells without any remaining liabilities; reduce cost burdens upon taxpayers; and minimize the impact on people, environments, and assets (PEA).
Before the execution phase, the wells are categorized as simple or complex.
×
Restricted Content
We're sorry, but this content is reserved for SPE Members. If you are a member, please sign in at the top of the page for access. If you are not a member and you find JPT content valuable, we encourage you to become a part of the SPE member community.