Divided-Time Data-Transmission System Uses a Microchip Storage Ball
The authors of this paper present a system, developed to achieve data transmission using a time-division approach, that includes sealed chambers for microchip storage, a power-release device, and a circuit.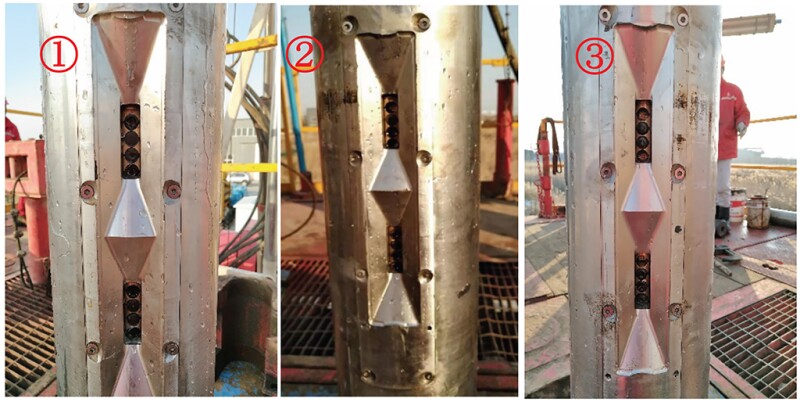 A key question posed in the field is how to transmit logging-while-drilling (LWD) data losslessly back to the surface effectively. Conventional LWD tools face challenges in transmitting all data to the surface efficiently. The complete paper proposes a method that uses the concept of a flash drive downloading and exchanging data among computers.
Methodology
Two conventional methods exist for data exchange between computers, one of which is network data transmission. The speed of network data transmission determines the efficiency of data exchange between computers.
×
Restricted Content
We're sorry, but this content is reserved for SPE Members. If you are a member, please sign in at the top of the page for access. If you are not a member and you find JPT content valuable, we encourage you to become a part of the SPE member community.