India Looking To Store Oil in the US Petroleum Reserve
India may be the second country to lease space in the US SPR. Capacity at the SPR has been building for the past 5 weeks.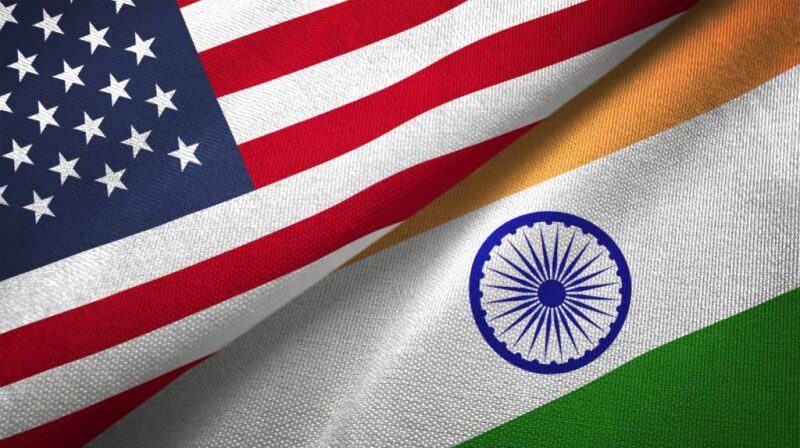 India may soon follow in Australia's footstep with plans to store crude oil within the US Strategic Petroleum Reserve (SPR). The country's minister of petroleum and natural gas Dharmendra Pradhan said that government is exploring the possibility of investing in the US to store crude oil.
Pradhan said that India has taken advantage of lower crude prices and has created reserves and stored 38–40 million mt of crude oil which equals 20% of the annual oil demand of the country.
Pradhan statements come as crude oil storage continues to be a global issue.
In a May discussion with IHS Markit, Pradhan said India has 5.3 million mt of strategic storage capacity, which was expected to be full in mid-May. Apart from that, its companies have 7 million mt of floating oil in their contracts, which they have booked and purchased.
"With our domestic online capacity in crude oil or products, we have storage of around 25 million mt," Pradhan said. "This is the maximum capacity we could hold, and we are holding that."
If India moves ahead to store oil in the US SPR, it could be the second country to do so.
Australia said on 21 April it would spend $59 million to build an emergency oil stockpile that will be stored in the US SPR. The deal is for an initial period of 10 years and comes as the country says its own domestic storage tanks are full.
Building crude oil reserves is also part of the country's efforts to meet International Energy Agency (IEA) requirements. In accordance with the agreement on an International Energy Programme, each IEA country has an obligation Ito hold emergency oil stocks equivalent to at least 90 days of net oil imports. In case of a severe oil supply disruption, IEA members may decide to release these stocks to the market as part of a collective action.
Nine companies have already chosen to lease space in the US SPR, after the US said in early April it would make space available. In its request for proposal of SPR purchases, the US also removed a limitation on the producer's size.
The US Energy Information Administration's (EIA) most recent inventory report for the week ending 22 May, showed SPR inventory at 643.8 million bbl, representing a fifth consecutive weekly build.
Although inventory was building at the SPR, it was still 83.2 million bbl below the highest capacity ever held at 727 million bbl in December 2009, according to the EIA.