OPEC+ Reverses Last Month's 100,000 B/D Increase
The latest move to reduce output requirements comes after the coalition lowered its expectations for surplus crude in the market.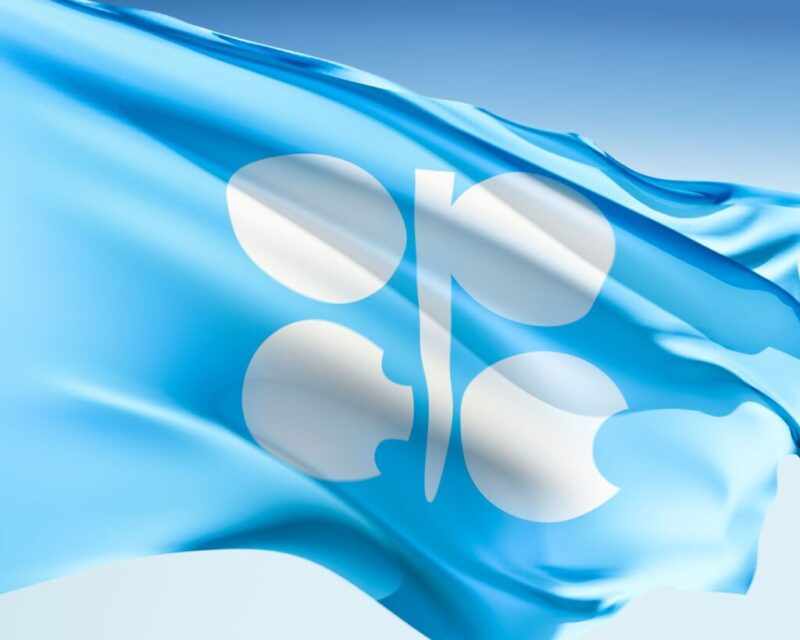 OPEC+ announced this week that the 100,000 B/D increase on collective production it approved for September will not be carried forward to next month's quota. The decision to lower the exporting group's crude output target for October comes amid growing concerns that the global economy may be slowing and dragging down demand.
OPEC+ said in a statement that "higher volatility and increased uncertainties" in the oil market justify its "readiness to make immediate adjustments to production in different forms."
The quota for October will now reflect that of August and require OPEC+ participants to pump more than 43.8 million B/D. However, the 100,000 B/D reduction is likely to be more of a symbolic cut than a practical one since the coalition has struggled for several months to meet its combined target.
OPEC+ members underproduced by almost 2.9 million B/D in July, according to a Reuters report published last month. Similarly, the coalition missed its June target by 2.84 million B/D.
It was also reported on 31 August by various outlets that the Joint Technical Committee, which advises OPEC+ on market conditions, downgraded its 2022 forecast of surplus crude from 900,000 B/D to just 400,000 B/D.
In the trading session following the OPEC+ meeting on 6 September, West Texas Intermediate futures were flat at around $86.87/bbl while Brent crude was trading down by almost 3% to $93.02/bbl.
OPEC+ will meet again to decide its next course of action on 5 October.