In his final column as SPE President, Tom Blasingame reminds members to never forget the enormous responsibility they bear in providing the global community with one of its most essential commodities. He calls for increased efforts to engage and contribute to our industry and to SPE to pave the way to sustainable and renewable energy.
Jeff Gustavson will become president of Chevron New Energies effective 2 August as the company seeks to manage its low-carbon business prospects.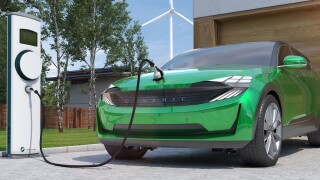 For some, the payoff for going green can be astronomical. Others can rest assured that they will be well positioned in the transition.