White Paper: Understanding Perforation Orientation in Real-Time
Oriented perforating is an increasingly adopted practice for new well completions. But how to ensure these perforations are correctly aligned? Impact Selector's Relative Bearing Tool focuses on downhole tool orientation and has an outstanding track record in identifying gun direction prior to shooting.
Sponsored By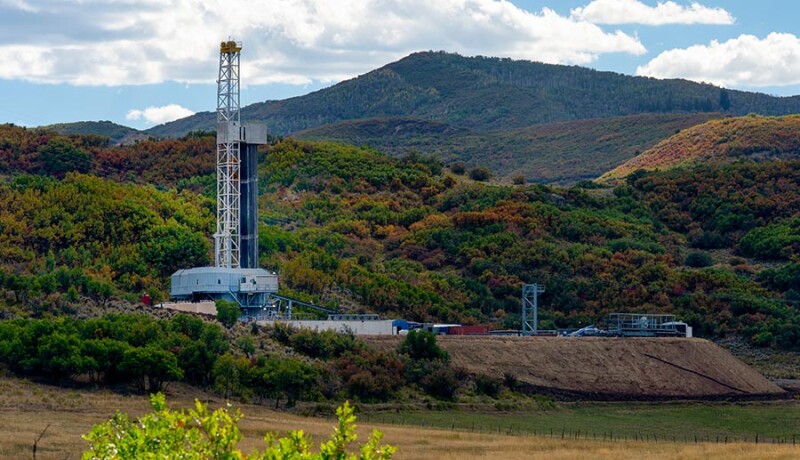 Please download our white paper to learn more on this technology and how it is transforming our understanding of oriented perforating operations and contributing to the cycle of continuous improvement.
Oriented perforating has become an increasingly favored technology in unconventional and conventional completions. The benefits of a more uniform perforation geometry, the ability to avoid damaging expensive hardware and the opportunity to stimulate into and produce from a preferred direction, aligned with reservoir properties, has long been known. One issue with oriented perforation, however, has been the ability to validate shot direction in real time to validate the effectiveness of orienting methods and avoid shooting in undesired directions.
Impact Selector has recently introduced its Relative Bearing Tool (RBT) as a subset of its REEL-Time Data Series technology. This technology platform is the most comprehensive suite of in-well measurements for the evaluation of ballistic operations and the entire suite is built with ruggedness and ease of use in mind. The RBT tool provides continuous roll angle of the gun assembly, together with wellbore inclination. As with the entire REEL-Time series, The RBT tool features plug and play integration with the Warrior acquisition system.
The white paper examines the results of hundreds of runs worth of data from the RBT tool. Among the results seen are the consistent trends in the scatter of individual cluster orientations during stage perforating, together with the predictable roll behavior of tool assemblies as they are transiting the wellbore.
When you submit the form, a download link for the white paper will be emailed to the address that you provide.

The information at right will be provided to Advanced Upstream reflecting your interest in this topic. By providing contact information, you are agreeing that Advanced Upstream can contact you. SPE will not use this information for any other purpose.