Data-Driven Approach Develops Proactive Chemical Treatment Strategies
This paper highlights a tailored chemical treatment strategy developed for solids mitigation for a Delaware Basin operator.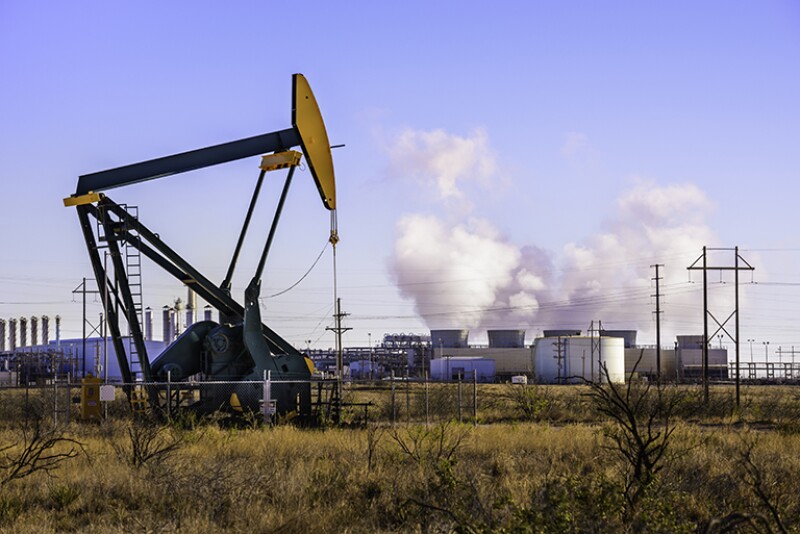 This paper highlights a chemical-treatment strategy developed specifically for solids mitigation for a Delaware Basin operator. More than 200 Delaware Basin solid samples from the New Mexico/Texas state line were collected over a 2-year period, spanning seven distinct producing intervals. A statistical approach was taken to determine which formations had the greatest potential for paraffin, carbonate, acid-soluble iron compounds, and sulfate scales. A similar macroscopic approach in other basins may be applied to identify what proactive treatment strategies could be developed based upon the specific challenges of those regions and may similarly improve field performance.
Introduction
A need exists for optimized cost-effective solids-mitigation and treatment strategies for oil and gas operators across multiple basins.
×
Restricted Content
We're sorry, but this content is reserved for SPE Members. If you are a member, please sign in at the top of the page for access. If you are not a member and you find JPT content valuable, we encourage you to become a part of the SPE member community.