Development Plan for Rovuma LNG Phase 1 Submitted to Mozambique Government
Mozambique Rovuma Venture submitted the development plan for the first phase of the project, which will produce, liquefy, and market natural gas from the Mamba fields located in the Area 4 block offshore Mozambique. An FID is scheduled next year, with production expected to begin in 2024.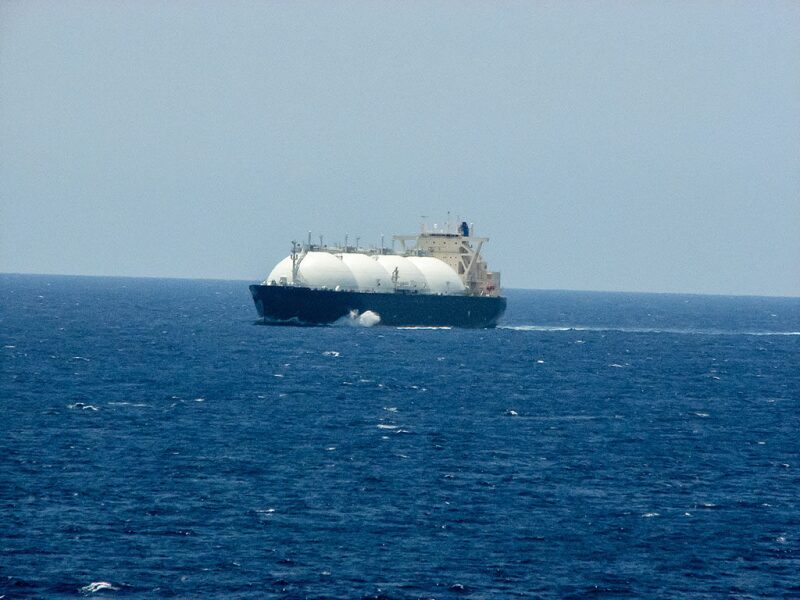 Mozambique Rovuma Venture has submitted the development plan to the government for the first phase of the Rovuma LNG project, which will produce, liquefy, and market natural gas from the Mamba fields located in the Area 4 block offshore Mozambique.
The plan proposes the design and construction of two liquefied natural gas (LNG) trains which will each produce 7.6 mtpa of LNG. ExxonMobil will lead construction and operation of natural gas liquefaction and related facilities on behalf of the joint venture, and Eni will lead construction and operation of upstream facilities. In a presentation prepared for a March analyst meeting, ExxonMobil said more than 13 mtpa is targeted to be on line by 2024, with a potential to scale up to more than 40 mtpa.
"We are excited to be progressing the Rovuma LNG project, working with the government and leveraging the expertise and capabilities of all of the partners," said Liam Mallon, president of ExxonMobil Development Company.
"The Rovuma LNG Project is moving forward swiftly," said Stefano Maione, Eni's executive vice-president for the Mozambique Program. "The size of the project makes it not only an important investment in the country, but also supports economic growth and opens new opportunities for Mozambicans."
A final investment decision is scheduled in 2019, with LNG production expected to begin in 2024. Negotiations on sales and purchase agreements are underway, targeting completion in parallel with the development plan approval process. Rovuma LNG is operated by Mozambique Rovuma Venture, an incorporated joint venture owned by ExxonMobil, Eni, and CNPC, which holds a 70% interest in the Area 4 concession alongside its partners Galp, KOGAS, and Empresa Nacional de Hidrocarbonetos EP (ENH), each of which hold a 10% interest.
Future LNG Powerhouse?
Eni and Anadarko's multiple giant gas discoveries in deep water since 2010 raised the curtain on the country's possible future role on the global LNG stage. More than 130 Tcf of gas has been discovered, and another 20 Tcf could be added by future exploration by 2035 (Wood Mackenzie 2018).
The Coral South field, discovered in 2012, is the first project in the development of the gas resources Eni located in Area 4. In June 2017, the operator made the FID to proceed with the Coral FLNG project, the country's first offshore development. With a capacity of 3.4 mtpa, the project is expected to start up in 2022.
In March, Anadarko received the go-ahead from the Government of Mozambique for the Golfinho/Atum field development plan. Located within Area 1, The Mozambique LNG project will be the country's first onshore LNG development, initially comprising two LNG trains with total nameplate capacity of 12.88 mtpa, with possible future expansion of up to 50 mtpa. The Golfinho/Atum project will also supply initial volumes of approximately 100 MMcf/D of natural (50 MMcf/d per train) for domestic use in Mozambique.
Anadarko and the Area 1 co-venturers entered into a long-term LNG sales and purchase agreement with Électricité de France SA for a supply of 1.2 mtpa for a term of 15 years. The co-ventures include: ENH Rovuma Área Um (15%), Mitsui E&P Mozambique Area1 Ltd. (20%), ONGC Videsh Ltd (10%), Beas Rovuma Energy Mozambique Ltd (10%), BPRL Ventures Mozambique BV (10%), and PTTEP Mozambique Area 1 Ltd (8.5%).