Petrobras Cuts E&P Capex, Buzios Oil Field To Account for 70% of E&P Investments
Brazil's national oil company estimated a reduction of 22 to 38% in capital expenditures in E&P from its 2020–2024 strategic plan and expects to spend $6 billion through 2024 to decommission offshore platforms and wells and underwater gas pipelines.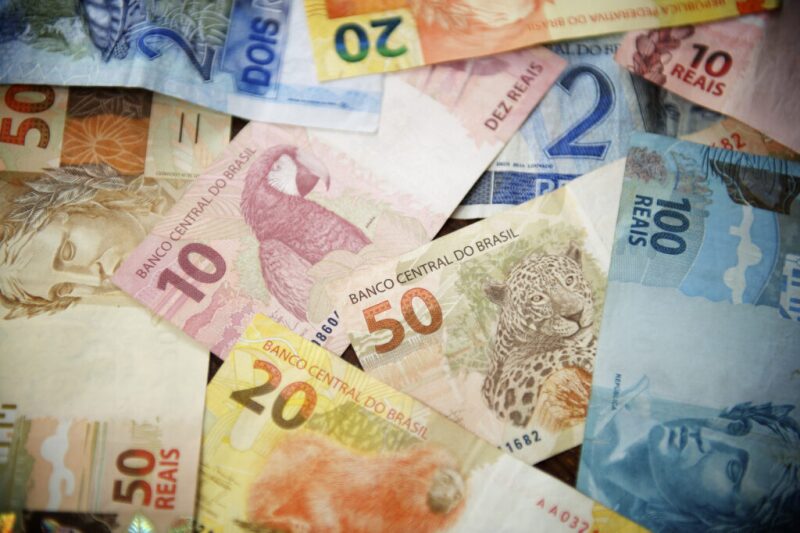 Petrobras revised its exploration and production (E&P) segment portfolio in a filing with the US Securities and Exchange Commission earlier this month. Citing COVID-19 effects on its business, the Brazil's national oil company said it will focus on assets in deep and ultradeep waters.
It estimated a Capex for E&P of approximately $40–50 billion for 2021–2025, as compared to the $64 billion announced in the 2020–2024 strategic plan.
The operator listed the following considerations: focus on deleveraging, reaching the gross debt target of $60 billion in 2022; focus on resilience, prioritizing projects with Brent price breakeven of not more than $35/bbl; and revision of its entire investment and divestment portfolios.
In July, Petrobras took a $11.2-billion (65.3-billion Brazilian Real) impairment on its E&P assets, warning investors that changes in consumer behavior resulting from the coronavirus pandemic would likely be permanent.
The impairment led the firm to book a first-quarter net loss of 48.5 billion reais. The company wrote off the entire value of its shallow-water assets and said it did not expect to resume production at six high-cost production assets currently for sale.
Total impairments came to 57.6 billion reais for its deepwater assets, including the massive Marlim Sul oil field, and 6.6 billion reais at its shallow-water fields. Other unspecified assets comprised the remaining 1.1 billion reais of writedowns.
Petrobras views the Búzios oil field and the other pre-salt assets as more resilient to lower oil prices and identifies them as becoming even more important in the company's portfolio, representing 71% of the total E&P investment for 2021–2025, against 59% in the 2020–2024 strategic plan.
The potential impact on the production curve, as well as the startup schedule for the new platforms, will be announced at Petrobras Day 2020, scheduled for the end of November, after the conclusion and approval of the 2021–2025 strategic plan.
In another SEC filing at the end of September, Petrobras said it plans to spend $6 billion through 2024 to decommission 18 offshore platforms, underwater gas pipelines, and offshore wells.
In a presentation filed to the securities regulator, Petrobras said it predicts proceeds of $1 billion from divestments in 2020, after receiving $14.4 billion from asset sales in 2019.