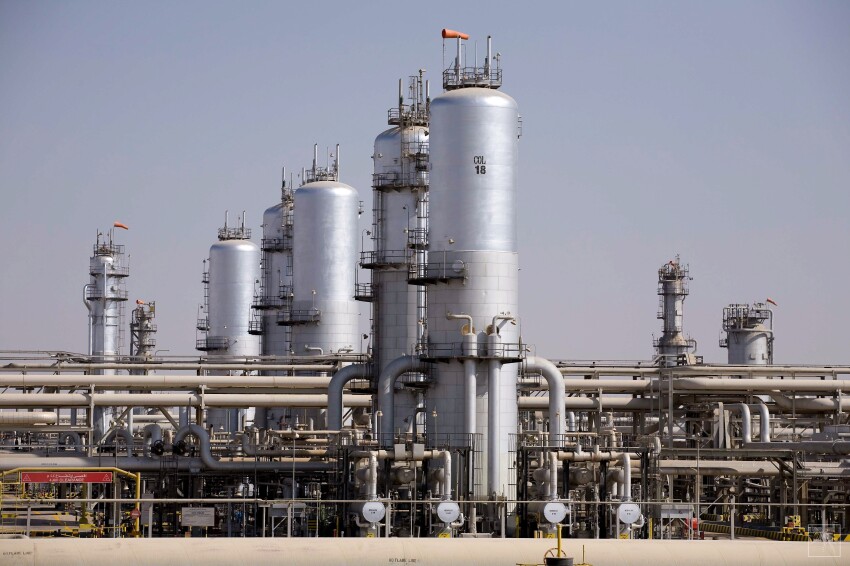 Under pressure from the Kingdom to help boost the private sector's contribution to Saudi Arabia's GDP to 65% by 2030, Aramco secures a cash payout of $12.4 billion in one of the world's largest energy infrastructure deals ever.
The US Army Corps of Engineers deferred any decision to shut the line back to the district court.
Forecasters are predicting the sixth 'above-average' Atlantic storm season in a row.
Project and Market Trends
Supply chain companies have seen their profits squeezed since the E&P cost cuts of the previous downturn, and just as the industry could finally hope for better days, the COVID-19 pandemic caused the value of 2020's awarded contracts to slump to a 16-year low of $446 billion.
Partnership will move forward with the multibillion dollar Australian gas and condensate development.

Petronas has become the first global energy company to own and operate two floating LNG production facilities. The PFLNG DUA loaded its first shipment on an LNG carrier bound for Thailand. Petronas is also stepping up promotion of its 2021 licensing round for new fields.
A system was designed to extend the offshore wind-energy concept from the power grid to a subsea field-development application. The system integrates a floating foundation with a wind-turbine generator, with all the required utilities hosted directly onboard the same floater.