SPE Webinar: Level Design and Control in Gravity Separators
Richard Arntzen, senior process engineer and principal technical expert with Shell, will be presenting an SPE Separations Technology Technical Section Webinar on 22 April.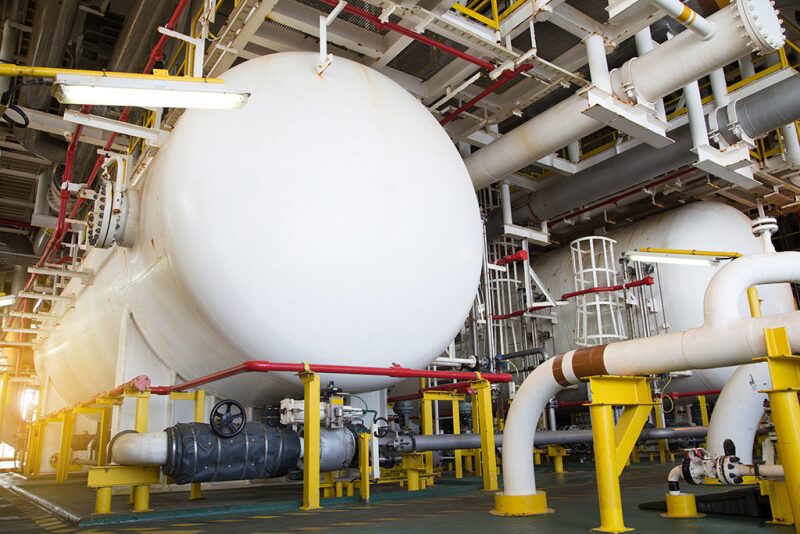 The level control design in gravity separators is necessary for separator process performance and for automation and safety system performance. The typical assumption during design is measurement on separated phases with known densities. These assumptions might fail for several reasons: you may encounter mixed zones where the chosen level detector principle gives unexpected feedback, or your fluid properties may change (pressure, temperature, composition). There are multiple level sensor principles to choose from which behave differently for mixtures and property changes. Failure to understand this in design may result in a high risk of operational failure.
The webinar is available at no cost to SPE members. Register here.
You may also be interested in the SPE Oil and Gas Facilities Savvy Separator Series. You'll find articles addressing the challenges of the design and operation of separators, including troubleshooting, retrofitting, sizing, installation of internals, and more to provide the technical know-how you need.